The Great Write Inn
*A Portal for
writers*


Do you have an Elephant of an idea you want to turn into a story?
We've created a series of Masterclasses and a supportive writers' community to get you underway.
Stop dreaming and start writing.


Our Seven Step process shows you how.


The Great Write Inn shows you
the first four steps.
.
1. Who is the story about?
2. Where are they?
3. Why is telling this story important?
and 4. How do I write it?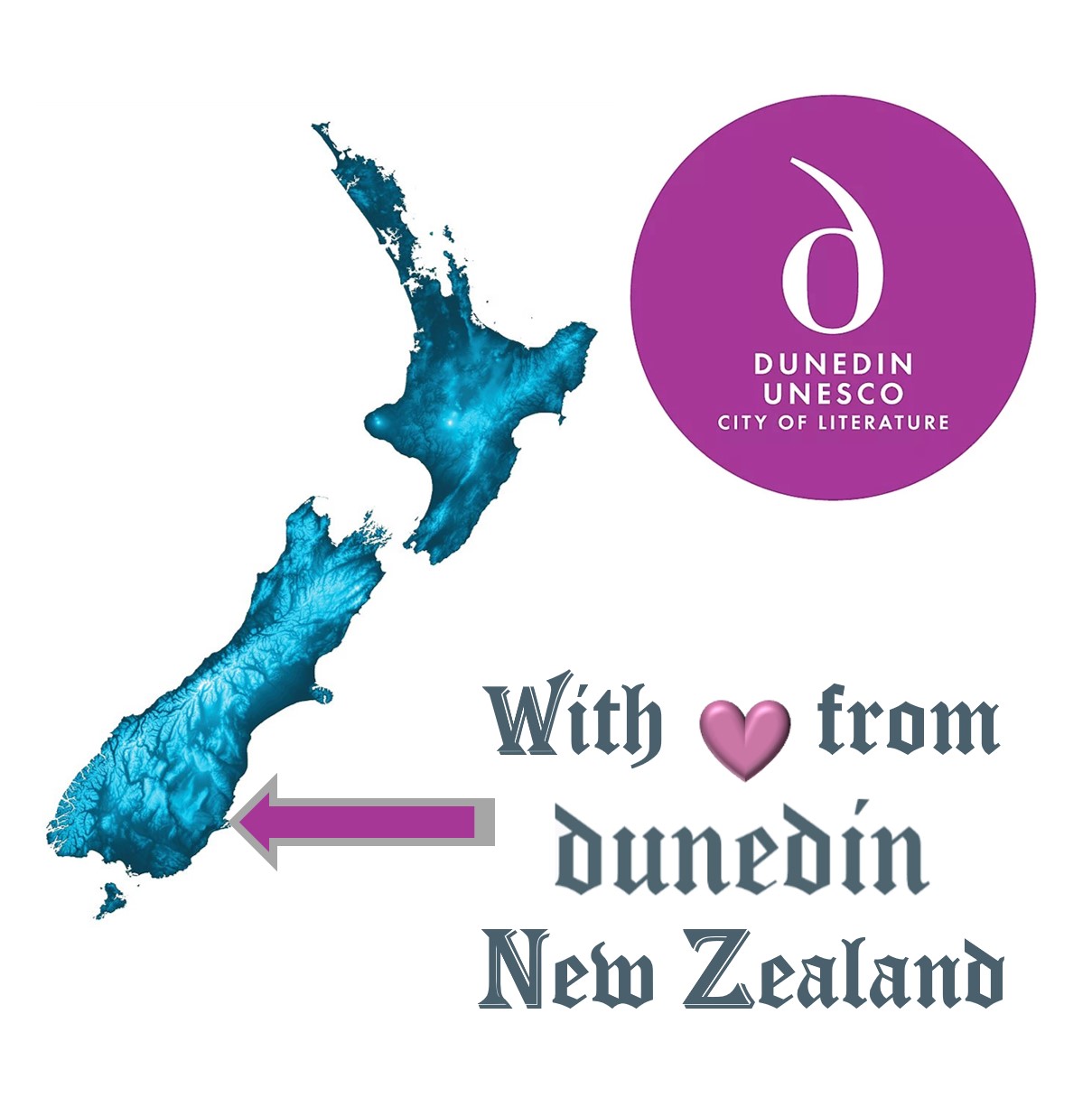 Our Masterclasses were filmed in Dunedin - New Zealand's only
UNESCO City of Literature.
Home to a vibrant writer's community - our literary experts have joined forces to help you on your writer's journey.
The Great Write Inn Portal brings together authors, publishers, marketers and booksellers.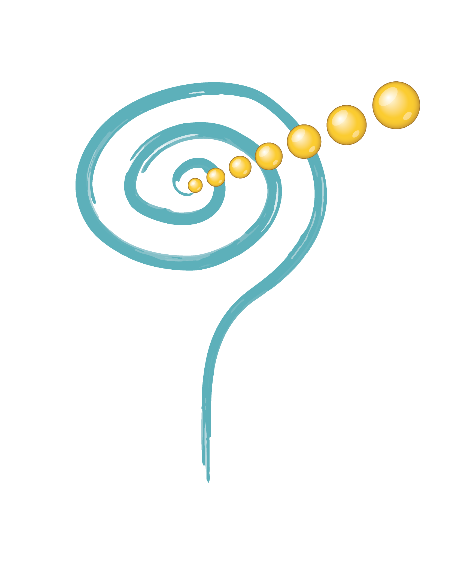 Seven Step Process
Staged process with Masterclasses and creative writing exercises.
Learn and work at your own pace.

Steps 1 - 4 are designed for beginner writers right through to experienced authors needing fresh inspiration. Just enrol in the Great Write Inn to get started.
PublishME covers Steps 5 - 7 and is writers who wish to progress their manuscripts to publication.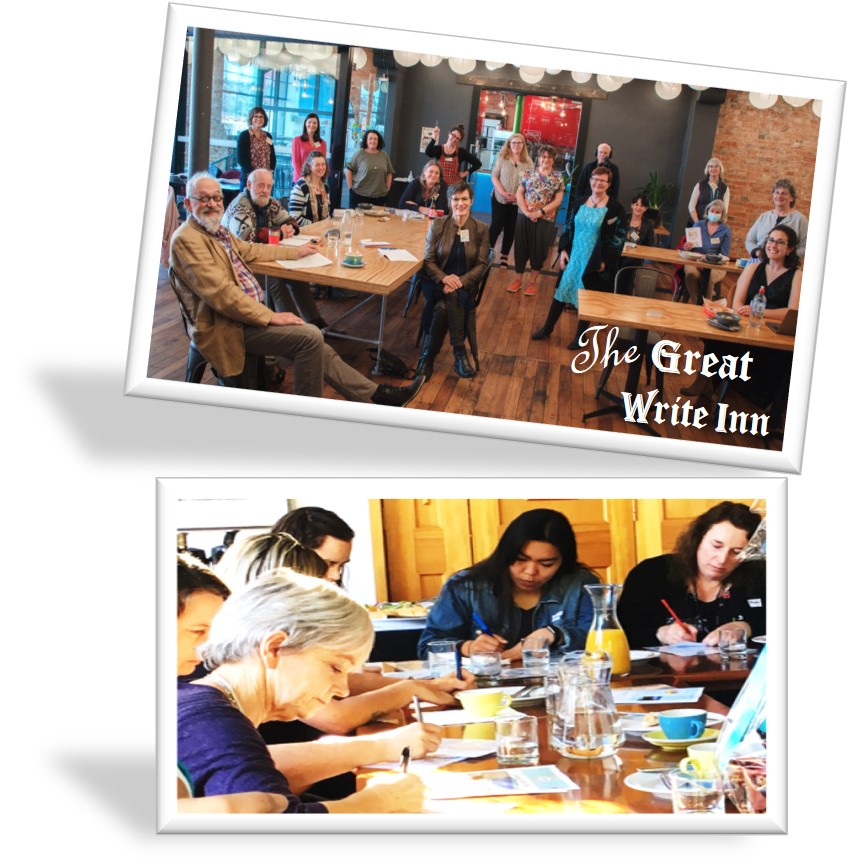 All genres and genders welcome.
Join our community and find your tribe.
We meet on-line at our monthly Wee Write Inns.
The Great Write Inn Portal is completely transportable. You can even enjoy the programme on holiday. Or take yourself off on a Wee Write Away - a writer's retreat for 2 - 6 people or our Annual Festival: The Great Write Away.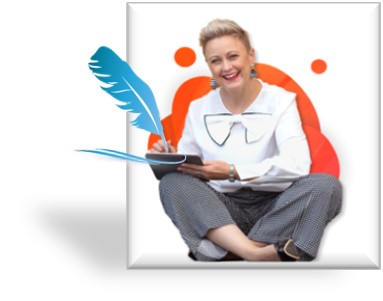 Step 1: Who?
Masterclass with
Amy Scott
Create a compelling character with a unique, authentic voice.
Using the DOTS Communication method Amy will help you understand how to create authentic characters.
Covering voice, appearance and behaviours, Amy will ensure your characters are dynamic and believable in any genre.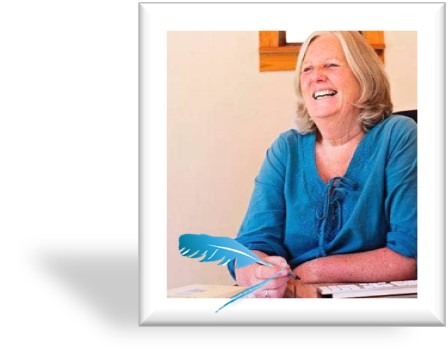 Step 2: Where?
Masterclass with
Fiona Farrell
Location! Location!
Why it's always the Location!
Fiona Farrell is one of New Zealand's leading writers, receiving critical acclaim and multiple awards across a variety of genres.
Fiona shares her best techniques and tips to create descriptive and imaginative locations, places and landscapes.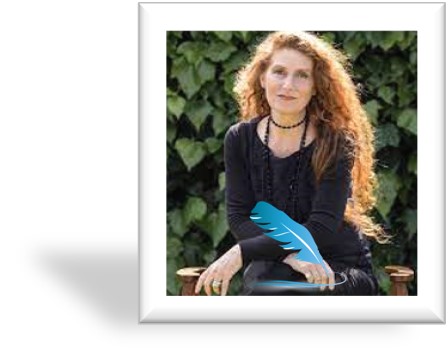 Step 3: Why?
Masterclass with
Catherine Chidgey
Create intrigue using the power of objects, to bring your story to life.
Catherine Chidgey is a multiple award-winning author whose novels have achieved international acclaim.
An experienced tutor and master story teller, Catherine will share her experience writing historical fiction/non-fiction.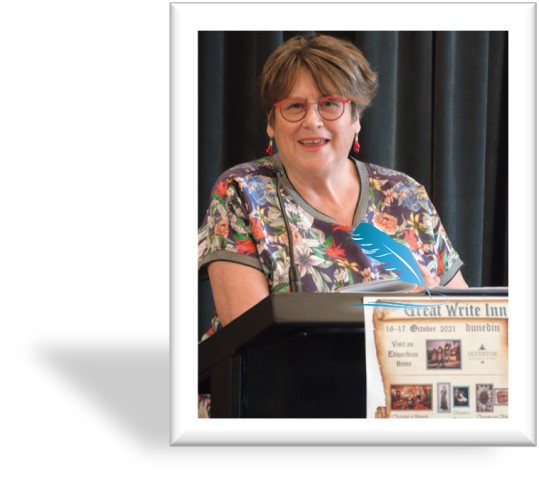 Step 4: Writing well
Masterclass with
Diane Brown
Plan and plot a 1500 - 2000 word short story
Diane Brown is a novelist, memoirist and poet who runs her own creative writing school, Creative Writing Dunedin.
She is a Member of the New Zealand Order of Merit for services to writing and education.
A master story teller and experienced tutor, Diane will inspire you to craft an engaging short story your readers will love.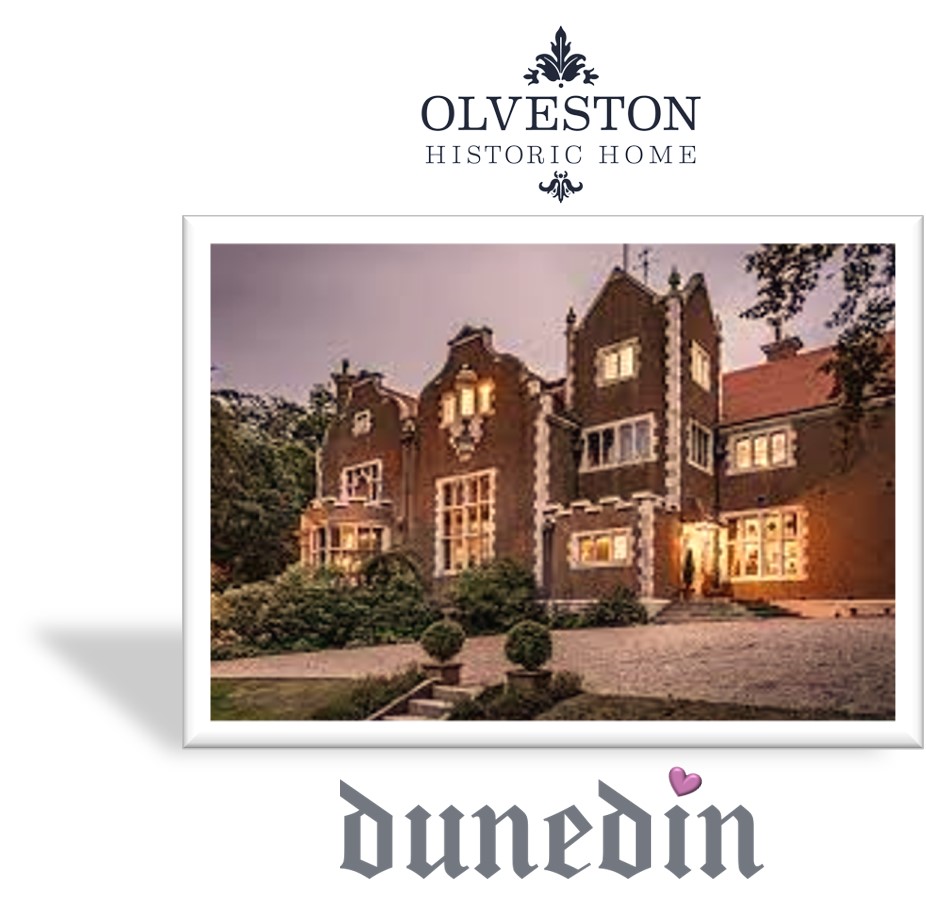 Need inspiration?
Introducing Olveston Historic Home
Be inspired by the elegance and innovation of the Edwardian Era.
Play writer's cluedo and plunge the matrix!
Follow our fun and easy steps to create a character, choose a room and involve an object.
Challenge yourself to write a short story inspired either by Olveston Historic Home or a place of interest to you, in your local area. All genres welcome.
Submit your story to our Editors to be considered for publication in our One Home, Many Stories collection.
Use this story for the PublishME course to learn how to edit and format it.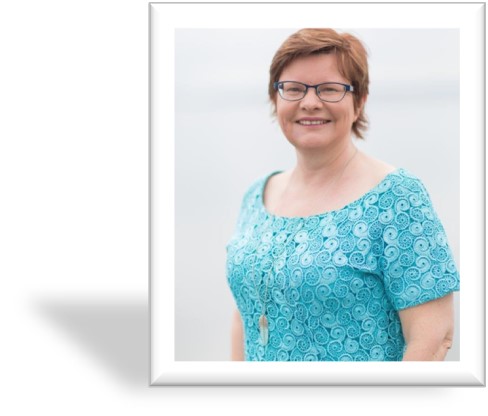 Need more from your writer's community?
Hi, I'm Julia Anne, facilitator of this Writer's Community.
Join the Portal to get started if you want to learn from home.
We also have a range of interactive experiences to support writers in our community:
Tutors

: Book a Time

Retreats

: 5 - 7 days

Annual Writer's Festival
TUTORS: If you get stuck or need advice, we'll match you with a trusted advisor to help you progress.
RETREATS: We have created a customisable writer's retreat in Rotorua. Called the Wee Write Away, stay 3 - 7 days.
FESTIVAL: for very social writers who love to travel, grab live or virtual tickets for our next Annual Festival: The Great Write Away, in Rotorua, 14 - 20 August 2023.



The Great Write Inn: Steps: 1 - 4
Curriculum
Is this course right for you?
Take a sneak peek....
What is the Great Write Inn?
Who is it for?
How does it work?
Julia Anne, Portal facilitator takes you behind the scenes so you know what to expect.

Welcome to the Great
Write Inn Community!
Learn from the comfort of your own home at your own pace.
Whenever you're ready please enjoy our writer's community - either on-line or in person.
We have FREE monthly "wee write inns", as well as in-person events, readings and Masterclasses.
Writers are also invited to our Annual Festival (The Great Write Away) or writer's retreats (Wee Write Aways).
We have an active facebook community where you connect with writers and tutors socially.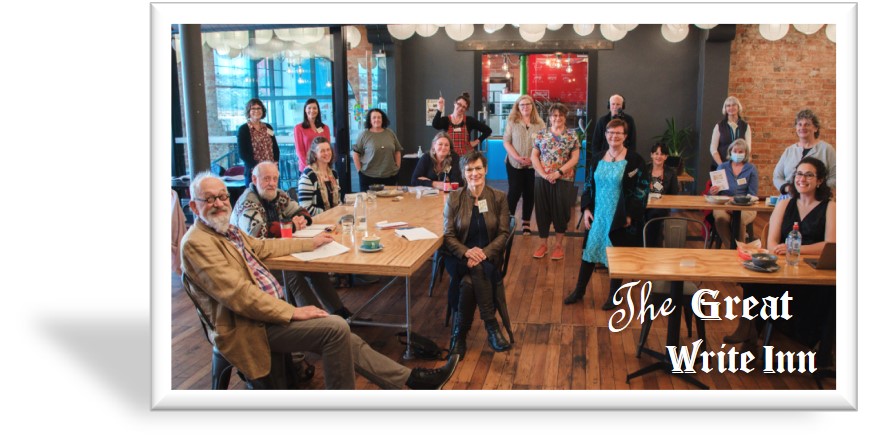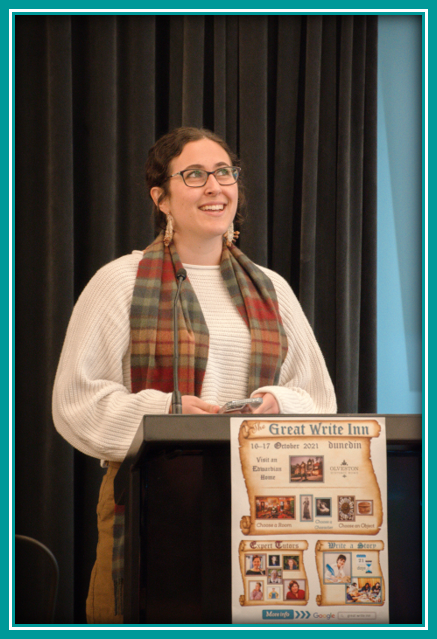 Meet Gracie Mackenzie
Completed The Great Write Inn
Followed our Create a Character, Choose a Room, Involve an Object Formula and wrote a Short Story.
Short Story Title: If I'm May
Character

: May, 15 year old house maid

Room:

Moroccan Room

Object

: Octagon table with arabic inscription.
EDITOR'S COMMENTS: The strong narrative drive combined with a satisfying ending make If I'm May an excellent read and a wonderful addition to our One Home, Many Stories collection. Well done Gracie!
GRACIE'S COMMENTS: "It's been incredible. On so many levels: to meet the other writers and learning so much from the tutors.
I can't thank you enough."
Join The Great Write Inn (Steps 1 - 4)
and/or PublishMe
(Steps 5 - 7)
We offer two key lessons depending on where you are in your Writer's Journey.
Chose one Course or save money and grab the whole bundle.

Check your inbox to confirm your subscription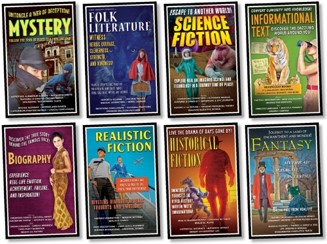 Our Great Write Inn course material is genre-friendly.
We've already had a range of short stories submitted:
Thriller
Romance
Distopian
Poetry
Creative non-fiction
And others
All writers welcome - please join us!
We're also gender-friendly!
The Great Write Inn community welcomes the LGBTQ+ Community.
Free your voice and tell your story.
Find your readers and connect with them through story telling.
We help you become the writer
you've always wanted to be!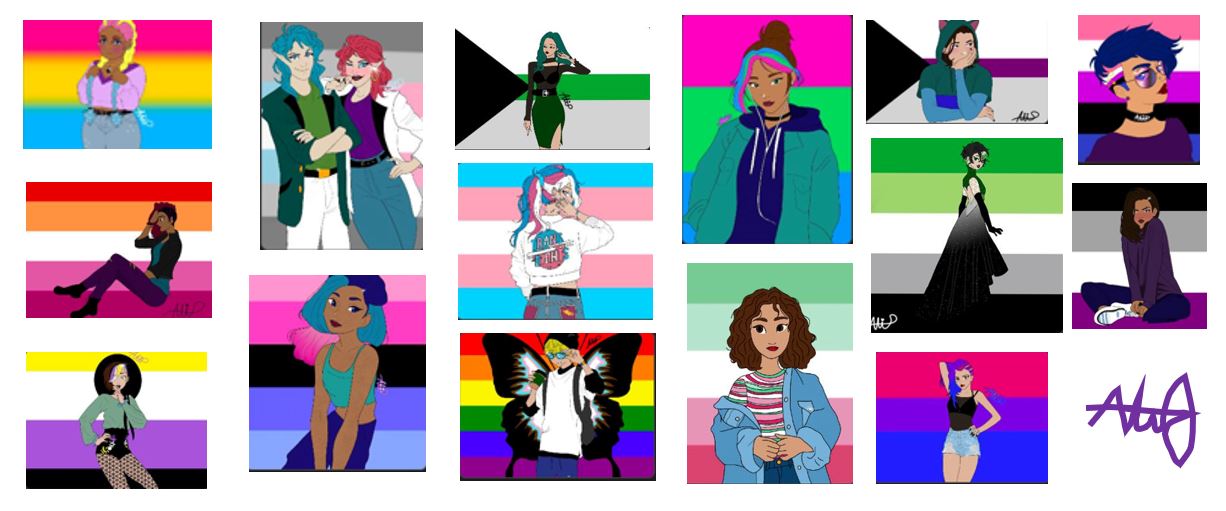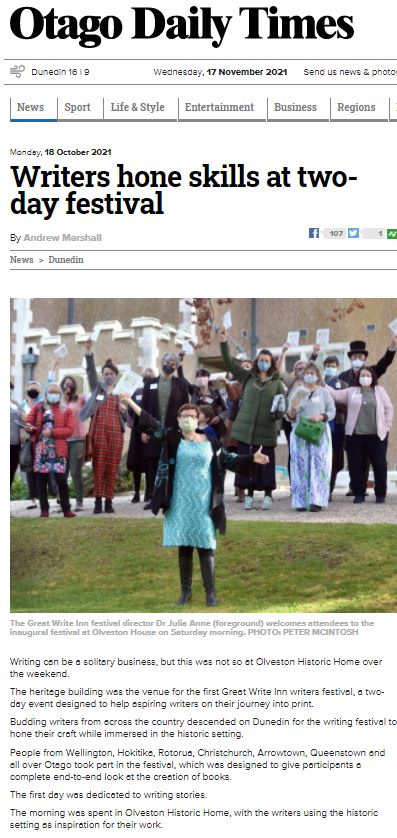 New Writer's Festival a success
Budding writers from all over New Zealand descended on Dunedin for the inaugural Great Write Inn, writer's festival to hone their craft while immersed in a historic setting.
People from Wellington, Hokitika, Rotorua, Christchurch, Arrowtown, Queenstown and all over Otago took part in the festival, which was designed to give participants a complete end-to-end look at the creation of books.
The first day was dedicated to writing stories.
Inspired by the board game Cluedo, they were challenged to choose a room of the house, create a character, and select an object from the house, and use these three elements in a new story.
Tutors included New Zealand novelists Catherine Chidgey, Fiona Farrell and Diane Brown.
Festival director Dr Julia Anne said the event had gone better than she had hoped when she first conceived of the concept.
"When you have an idea for an event in your imagination, and then you live and breathe it and it comes to life in a way that's beyond my expectations."
There was a great diversity of writing genres being attempted, with historical fiction, poetry, thriller, horror, and creative non-fiction all in the mix.
After the festival writers have three weeks to complete and polish their stories, and the work will be collated into an anthology titled One Home, Many Stories.
Who are we?
The Great Write Inn, PublishME and Self-care for writers Courses were all created by the team at Look After Me: An Experiences and Accommodation Network
We are an award winning team specialising in developing unique experiences for creative people.
As the 'look after me' name suggests, we love looking after people - particularly solo travellers.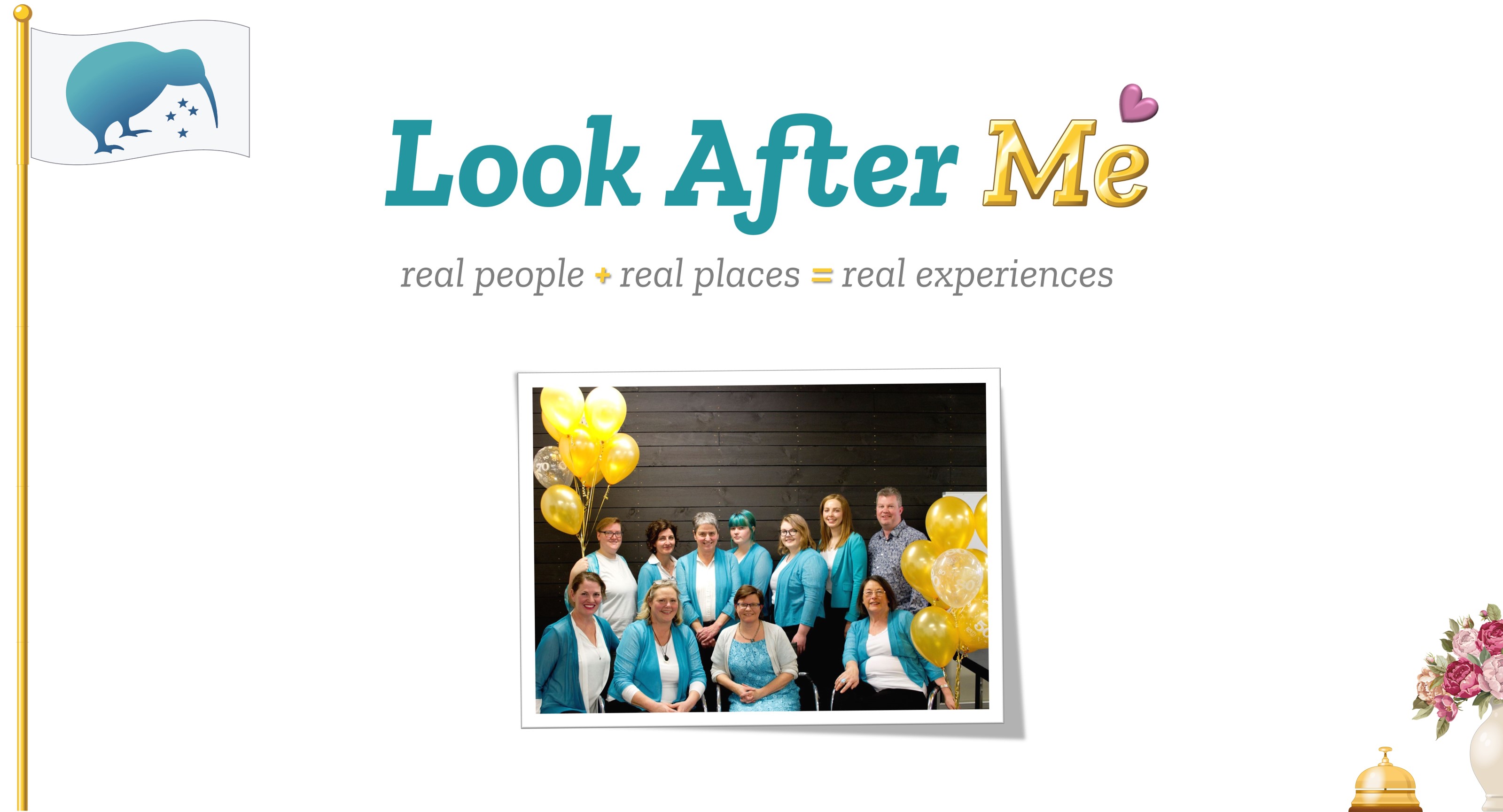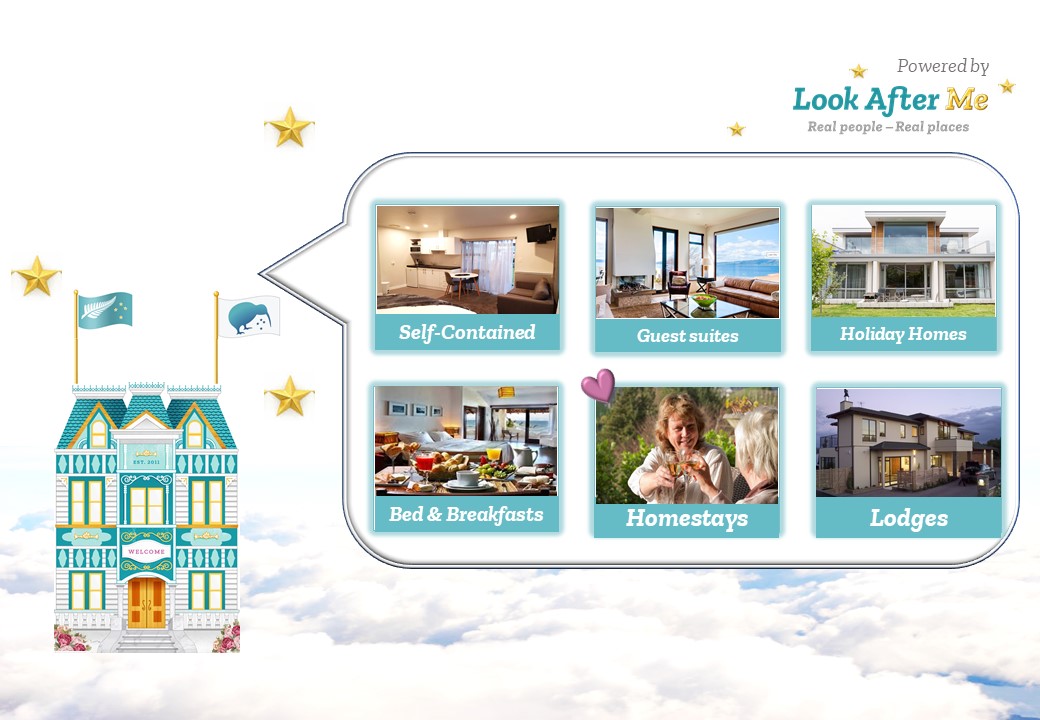 New Zealand's
Accommodation Network
Think of us like a Virtual Hotel.
We offer network of very clean and safe accommodation, managed to hygiene and comfort standards.
Choose from self-contained units, Bed and Breakfasts, Holiday Houses, Homestays and Lodges all over New Zealand.
Ideal for singles, couples or small groups.
It really is time to Look After ME!
Call Julia on 0800 526 123